Full 2
Stay Curious. Discover our heritage.
Full 4
Join us on our latest 'giving back to the community' initiative. Get in touch with us to sponsor a meal to those most in need.
*Min. order 50 packs
*RM6 per pack
*Place your order at least 2 days before delivery date
A Boutique Hotel in the Heart of Kuala Lumpur
The 5 Elements Hotel is located in Chinatown (also known as Petaling Street), one of the oldest parts of the city that was developed by Malaysia's early Chinese migrants. A place that is buzzing with vibrancy and excitement to this day since the late 1800s, right here you will get to explore the rich heritage of Petaling Street, indulge in tantalizing local cuisines, and discover contemporary projects by the new generation of creative professionals. 
Affordable comfort & luxury
Comfortable spaces designed for your stay in Chinatown.
There are 15 different room types. From standard twin bed rooms to modern luxury suite, each element is designed to delight and comfort.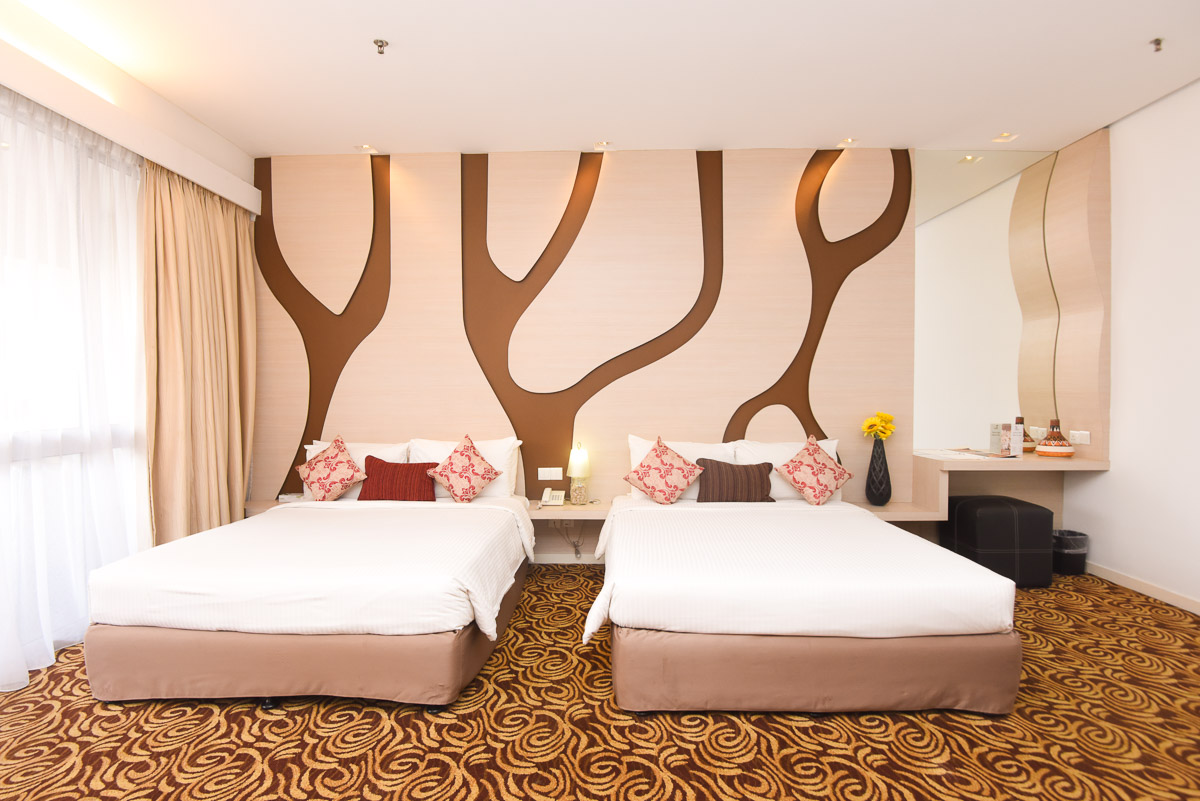 There's so much to see in kuala lumpur city
One of the highlights in Kuala Lumpur is to experience the nightlife of Chinatown – Petaling Street Night Market. Check out our curation of places to go in Kuala Lumpur!
Because food is a big part of our culture. 
And many more to come ...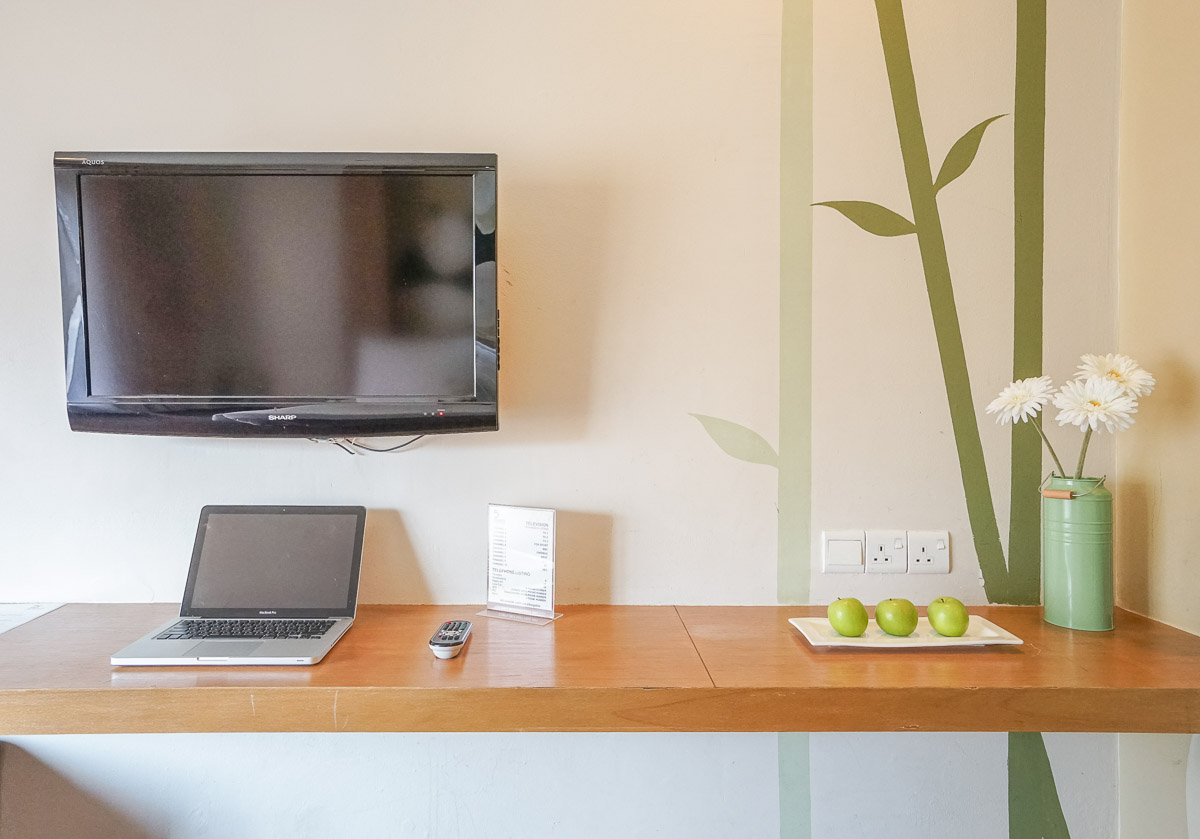 Flexible Cancellation Policy
Planning a trip can be difficult right now. To give you extra peace of mind, we are offering flexible cancellation policy on all bookings.
meeting your needs and expectations
Searching for the right venue for your upcoming meeting or event? Let us help!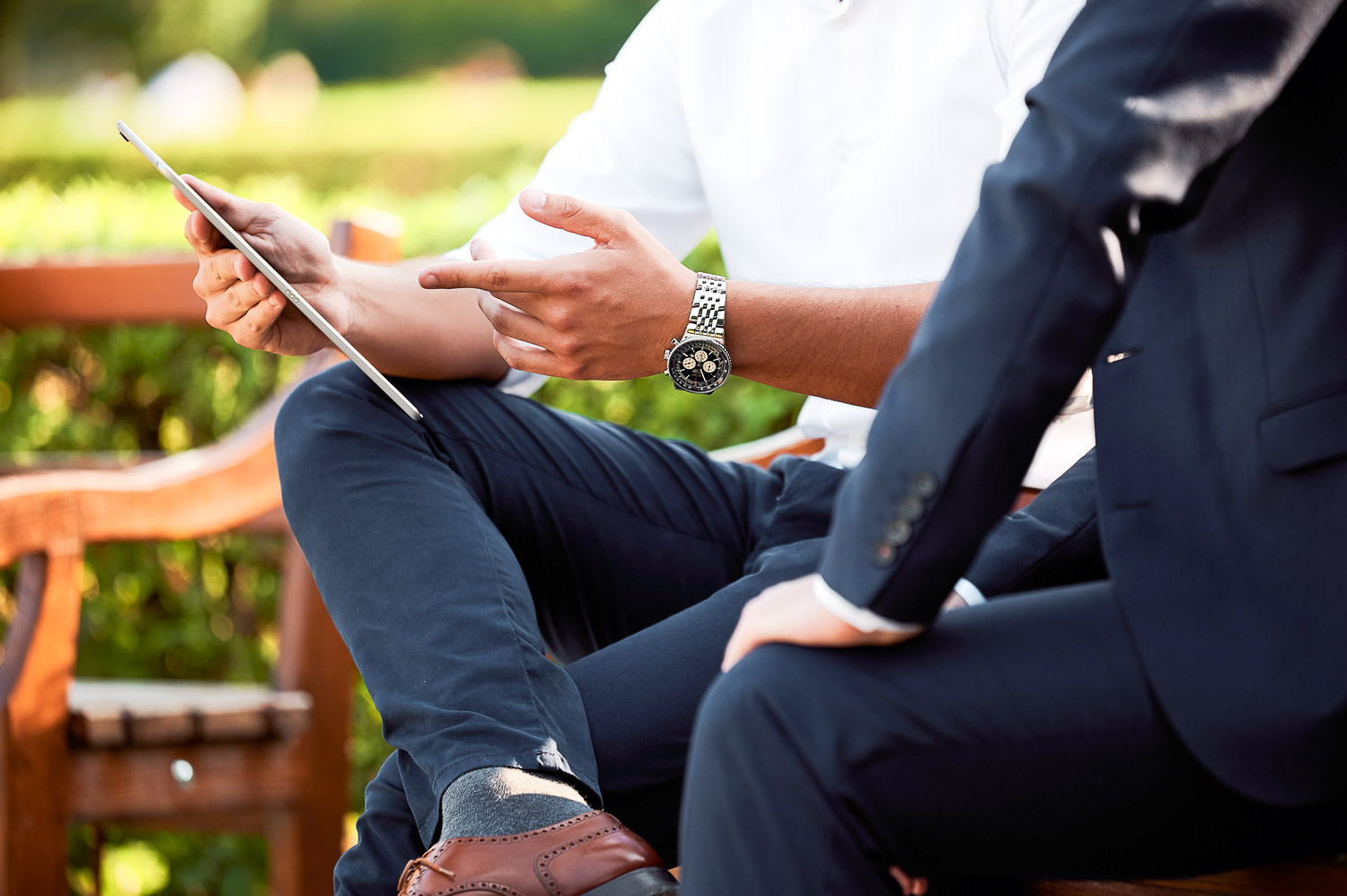 Whether it's an event, conference or exhibition, we have the space and team to support your needs. Find out the rates for meeting package and residential meeting package.
What our guests are saying
"Fantastic hotel with friendly staff."
Jackthebagman
"Brilliant location, right smack in the middle of KL's Chinatown."
Francyn T
"Very clean room, well situated in chinatown near Petaling St.."
Kunal B
"The room on 14th floor was excellent with good view of outside and KL skyline."
Niranjanglobal
Follow us on social media and keep in touch with us