In light of the recent Covid-19 pandemic, we want to reassure you that the safety and wellbeing of our guests and employees remains our highest priority it has always been. Since March 2020, we have implemented the highest levels of hygiene, sanitation, preventative and ongoing training measures throughout the hotel. All our measure are designed to constantly evolve and adapt to new information and local government guidelines, as well as keeping in line with our commitment to providing a safe and happy stay for our guests.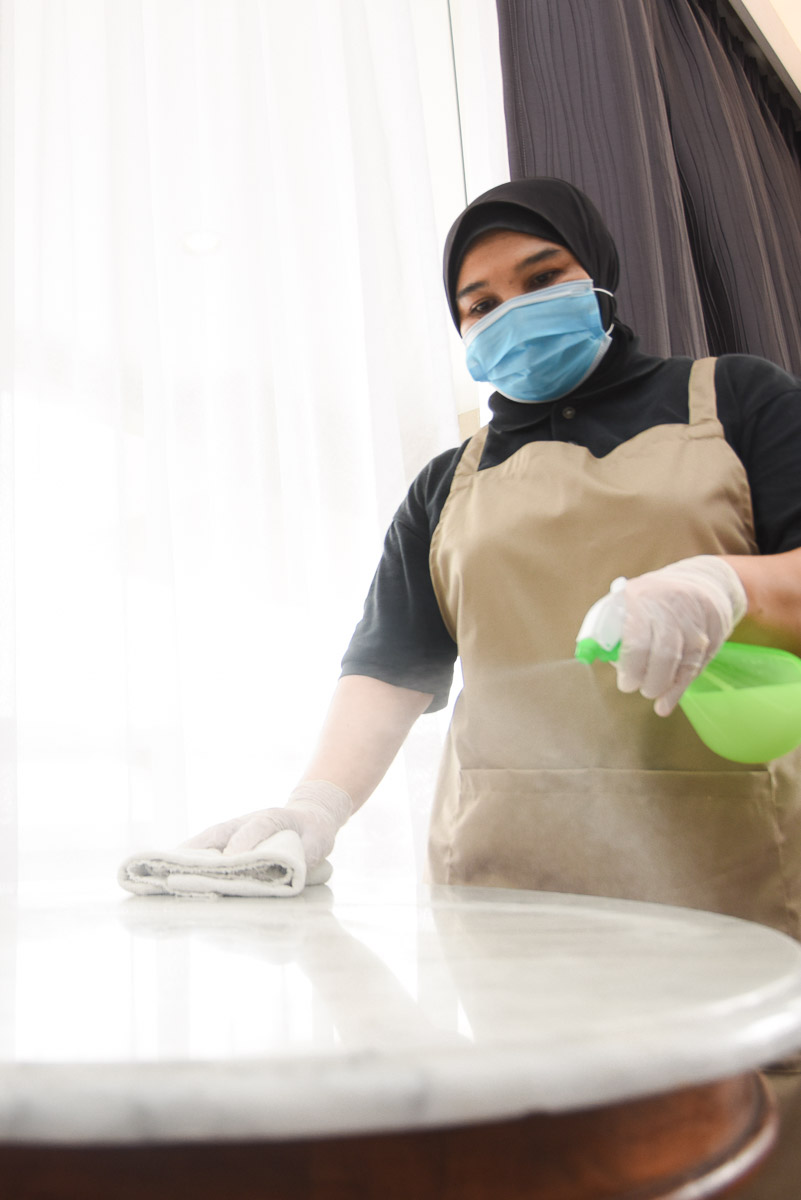 Hygiene & sanitation
Your health and safety has always been our top priority and as such, a clean and safe place to stay is our commitment to you. Rigorous hygiene and safety protocols are implemented across all areas of the hotel's guest rooms and public areas. 
We have built upon our foundation of pre-existing cleaning standards with Covid-19 specific recommendations from the CDC and local Ministry of Health's guidelines. All high-touch surfaces including but not limited to lobby, reception, public bathrooms, elevators, door knobs and furniture are being sanitised daily at a higher frequency. Linens are changed after each check-out and all surfaces are cleaned, then disinfected using EPA registered products. Our cleaners  are required to wear masks, face shield and disposable gloves as they perform their cleaning duties. Additionally, each guest room is also disinfected with ultraviolet light as part of the cleaning and sanitation routine to ensure guests' safety.
How to protect yourself & others
In accordance with the latest guidelines from the local health authorities, a series of protocols are in place to safeguard our community. 
Upon arrival, your body temperature will be taken and you will be asked to fill in a health declaration form prior to check-in. Hand sanitisers are provided at the lobby and your luggage will be sanitised upon your arrival. Social distancing is enforced throughout our hotel and we have placed floor stickers in the common areas to help navigate guests and patrons. Contactless payment option is available for those who want to minimize contact. Our friendly staff are here around the clock if you are in doubt on any policies or mandatory requirements.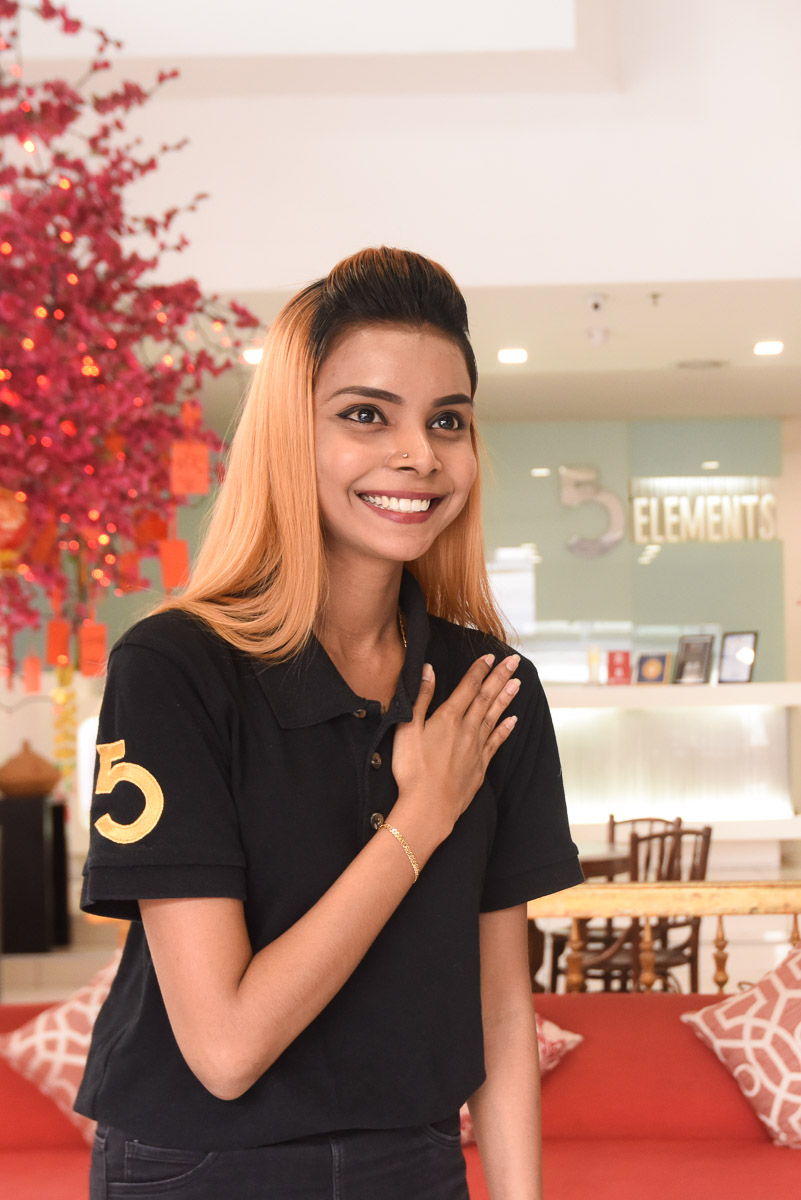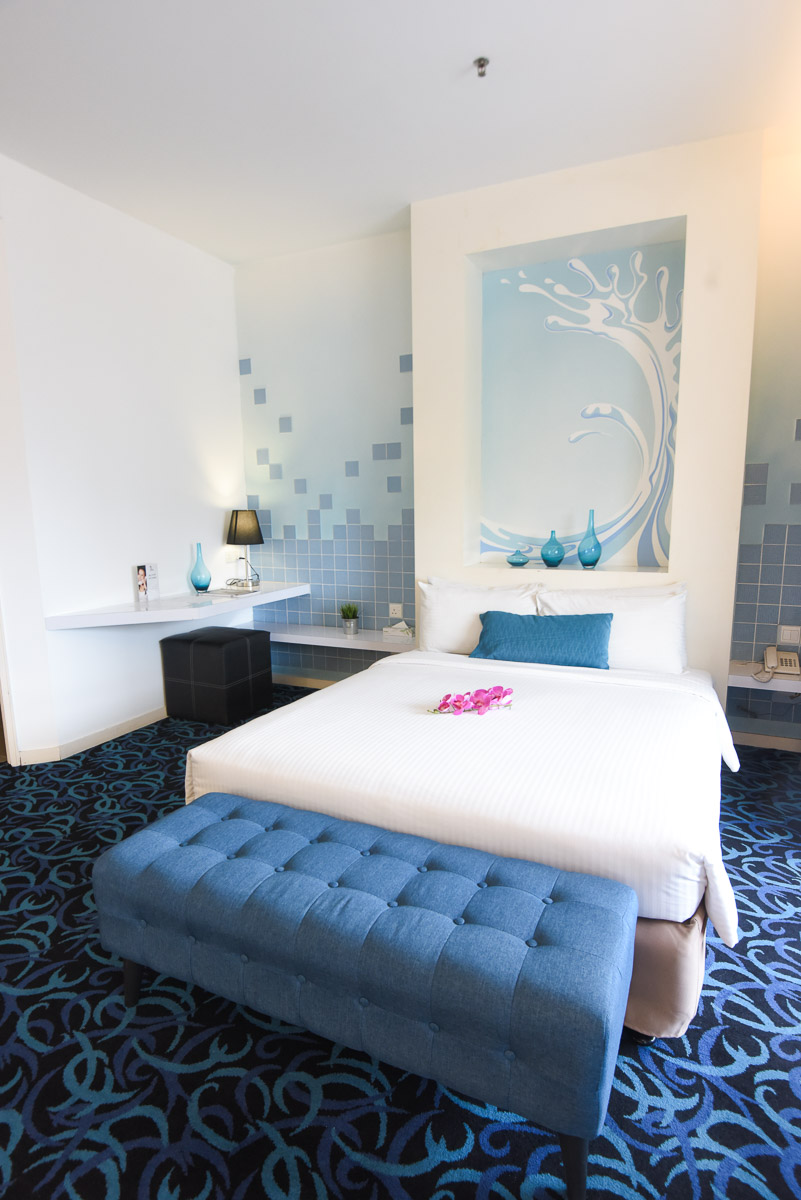 Cancellation Policies
We are closely monitoring the COVID-19 situation and fully understand the concerns around traveling during this time.  We realized that there is an even greater need to adapt to the needs of our guests and to offer maximum flexibility for travelling in these uncertain times. 
For guests with existing individual reservations made prior to March 18, 2020 for any future arrival date, changes or cancellations are allowed up to 24 hours prior to arrival. Similarly, for guests making new individual reservations for any future arrival date between now and December 31, 2021, changes or cancellations are allowed at no charge up to 24 hours prior to scheduled arrival date.
For bookings made through online travel agents or other third parties, please contact your booking provider for further information and assistance.