Welcome to The 5 Elements Hotel – a uniquely themed boutique hotel in famed Chinatown, Kuala Lumpur that offers hotel rooms at affordable rates plus highly personalized service.
No longer are tourists visiting Chinatown limited to just the budget hotels and travellers' inns here which offer guests the basics of accommodation.
We honestly feel that hotel guests deserve not just affordability, but also comfort and security – plus that touch of the unusual which makes a stay truly memorable. Our aim is to make everyone who comes to our establishment say, "Hey, I found a really cool place to stay in KL!"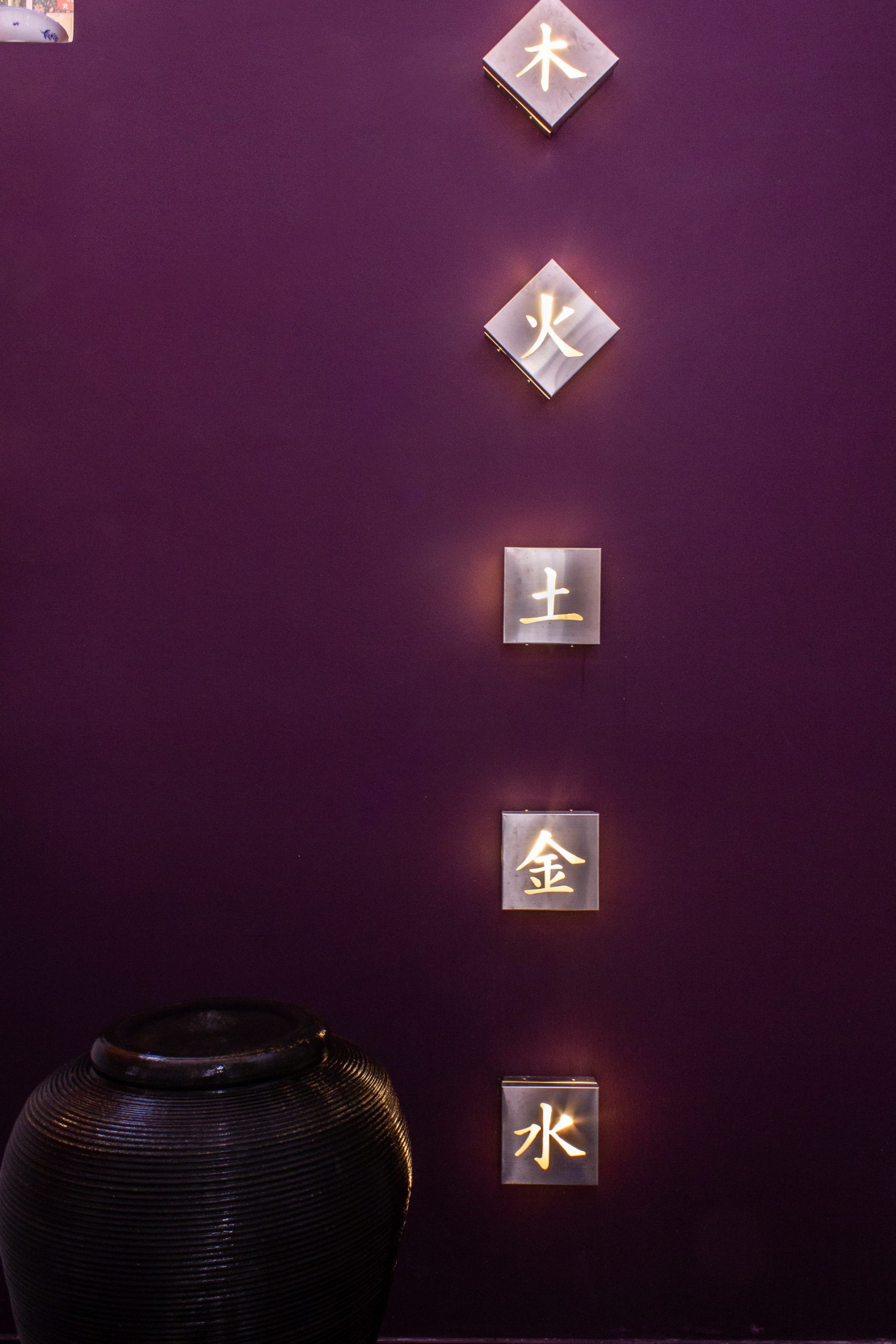 Our boutique hotel is inspired by traditional Wu Xing (五行) philosophy – reinterpreted for the discerning modern traveller who seeks something beyond the ordinary.
Here, water, wood, fire, earth and metal – the Five Elements essential for universal balance – set the theme for a contemporary, chic ambience and a refreshing service experience.
"Your oasis of calm amidst all the hustle and bustle."
At The 5 Elements Hotel, guests have the perfect gateway to discover the many charms of Kuala Lumpur's Chinatown and nearby Petaling Street. Your hotel room here is your oasis of calm amidst all the hustle and bustle. A place to rest and rebalance all the elements of mind, body and soul. Stay with us for a one-of-a-kind hospitality experience.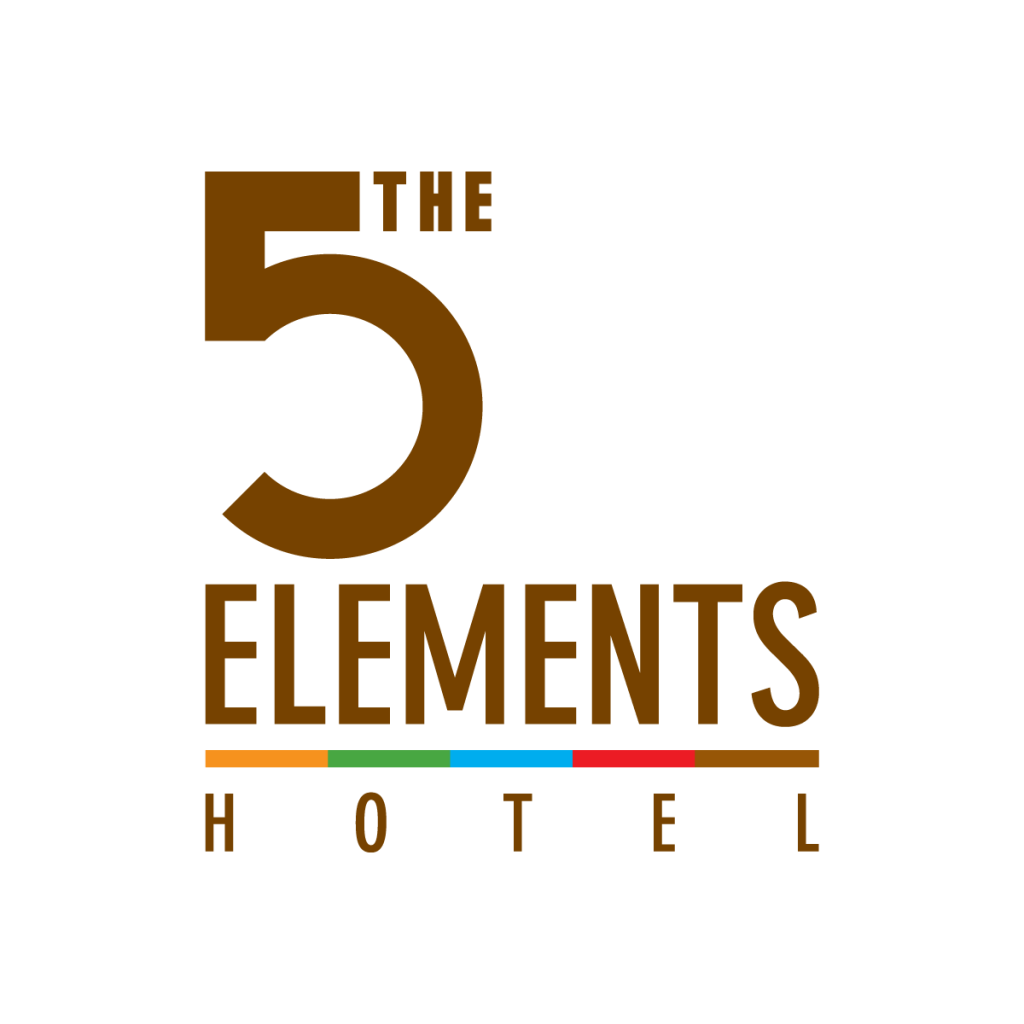 Take a virtual stroll down Jalan Sultan where we are situated and explore the neighbourhood. 
Experience Chinatown and KL City like a local. Read our posts for the latest news, best places to eat and fun festivals and events!
Follow us on social media and keep in touch with us